Letter From the District General Manager
Mustapha Debboun, PhD., BCE, Fellow ESA
Greetings and Welcome:
It is an honor and a pleasure to serve you as the General Manager of the Delta Mosquito and Vector Control District (DMVCD) which strives to be the finest and most responsive governmental organization in the District. The District has been serving our residents since 1922. Our professional, well-trained, and caring staff operate within an approved framework established by our California regulators and carefully incorporate innovative and sophisticated  integrated mosquito/vector management technologies when conducting mosquito/ vector surveillance and control.
As an organization, we are committed to providing effective, responsive, courteous, and timely service to you. You will find our website very informative, useful, and is integral to providing current, accurate information to the public about the nature and types of mosquito and vector services provided. In addition, residents can also submit Service Requests online.
I believe that having well informed residents of the District is critical to the success of our mission. We are problem solvers who are willing to work efficiently to address and solve any mosquito and vector problem you may be experiencing. Together, we can keep our District a safe and enjoyable place to live, work, and visit.
Thank you for your interest in the Delta Mosquito and Vector Control District. It is a pleasure serving all of you. Please feel free to call me at (559) 732-8606 or email me at mdebboun@deltamvcd.org with any comments or feedback about our service. Delta Mosquito and Vector Control District is here to serve all of you.
Respectfully,
Mustapha Debboun, PhD., BCE, Fellow ESA
General Manager/Medical & Veterinary Entomologist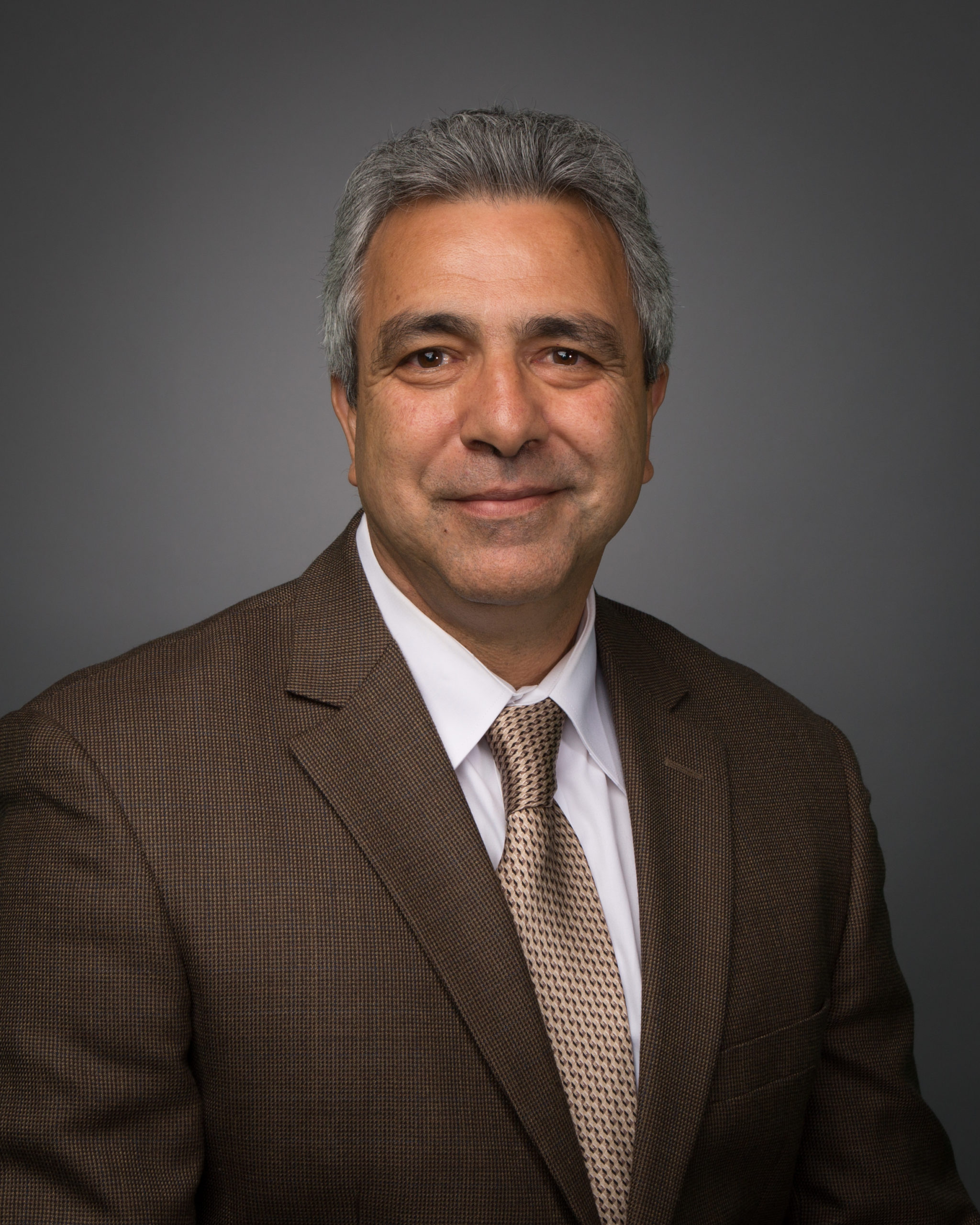 Service Request?

Get in Touch.
1737 West Houston Ave
Visalia, CA. 93291
Ph. 559-732-8606
TF. 877-732-8606
Fax. 559-732-7441
Monday–Friday,
7:30 AM to 4:00 PM (excluding holidays)