Delta Mosquito &
Vector Control
The Delta Mosquito and Vector Control District is committed to protecting the public's health from vector-borne diseases and discomfort by delivering exceptional services which preserve and enhance the quality of life and desirability of the area in order to make Tulare County a safe place to live, work, and raise a family.
Service Request?

Get in Touch.
Delta Mosquito and Vector Control District, founded in 1922, is a special district charged with protecting the public from mosquito-borne diseases and mosquito nuisances. We protect northern Tulare County including Visalia, Dinuba, Exeter, Farmersville, Woodlake, Cutler, Orosi, and Ivanhoe. Our team is committed to protecting public health through mosquito control activities and mosquito-borne disease surveillance.
We provide our services free of charge in order to promote public health. NO REPRESENTATIVE OF DELTA MOSQUITO AND VECTOR CONTROL WILL EVER ASK YOU TO PAY FOR SERVICES.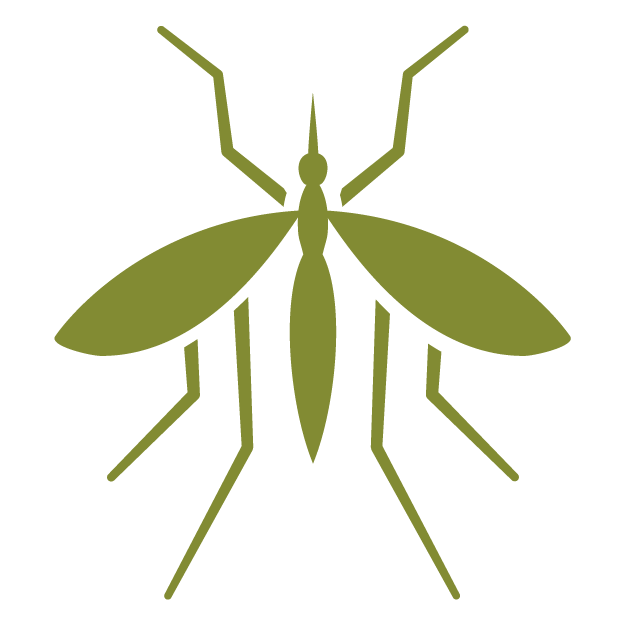 View abundance and mosquito-borne disease data. Updated weekly during the summer months.
Interested in protecting District residents from mosquito-borne diseases? Check for employment opportunities here.
Our outreach and educational programs are free to District residents, businesses, associations, and organizations.
Service Request?

Get in Touch.
1737 West Houston Ave
Visalia, CA. 93291
Ph. 559-732-8606
TF. 877-732-8606
Fax. 559-732-7441
Monday–Friday,
7:30 AM to 4:00 PM (excluding holidays)